Search engine optimization is the strategy by which you increase the ranking of your website on the search results of the search engine. If you want to increase the popularity of your online business, then you need to find out an SEO strategy that will suit your website. You can start b figuring out where your website stands right now and where you want to see it after search engine optimization. On that basis, you can put in your effort, time and SEO strategies. If you think that you don't have the time r skills to perform SEO on your website, then you can hire local SEO services online.
You need to know about SEO very well because one wrong move can ruin your complete SEO campaign. There are no particular steps or process that you need to follow for SEO but as I said earlier, you strategy must work well for your website. Strategy basically means the plan of action which is designed to achieve the goals. You need to find out the reasons why your website can't make it to the top results of search engine.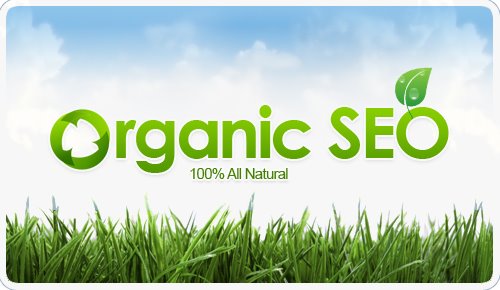 Then, you need to consider the following:
1) Keywords: You need to check if the targeted keywords are present on every page of the website. Keywords are a prime factor that can help your website to get at a better rank on the search engine.
2) Unique Content: The content and information on your website should be unique, relevant and up-to-date. The content should be keyword optimized and it must have good keyword density.
3) Images: If you have a lot of images on your website, they should be optimized. This means that the alt tags of the images should be defined.
4) Backlinks: You need to check how many backlinks are being generated by your site.