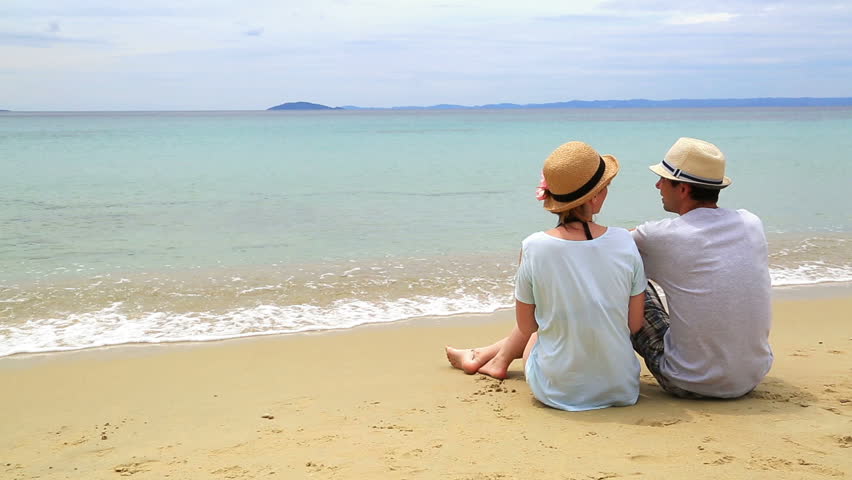 Courtesy-picdn
The Fiji islands are a collection of 333 beautiful islands. Most of these islands have people residing, but some are still untouched and are known to be jewels of the ocean. The islands here give you the feeling of a paradise. Due to its location in the South Pacific Ocean, the weather is very pleasant. Many tourists are attracted to these islands because of its crystal clear turquoise waters, pristine white beaches, awesome weather, exciting snorkelling and diving, and other fun water sports.
These islands have a lot to offer you. You can just lay down on the beaches reading your books or relax or even enjoy the amazing fun adventures.
Resorts and its various facilities
Fiji islands have many resorts,some of them are situated on private islands in secluded parts. Fiji island resorts all inclusive packages which makes the stay comfortable and easy for the tourists.
The resorts here are lovely and perfect to unwind and just relax. It is best suited for newly wedded honeymoon couples. Some of the small private islands provide privacy and intimate space for the couples. If you are searching for a secluded paradise, then Fiji island resorts are the perfect place for you.
There are resorts that can accommodate your whole family with children. The resorts have activity club for children to indulge them in drawing, craft, crab hunting and much more; while the parents can enjoy the sandy beaches. A trip to Fiji island resort is sure to leave you with wonderful memories.