In this world, people are busy fulfilling their work and home responsibilities. They have no time for themselves or their family. But at the same time, it is very important to maintain a good balance between work and your life.
To get relaxed and rejuvenated most of the people opt for outdoor activities like hiking and camping. One such exciting sport is Canyoneering. In the past few times, it has emerged as the most popular adventure sports among people.
According to a survey, if you want to get the best experience you must try Kawasan Canyoneering. This place offers the best location that is suitable for this sport.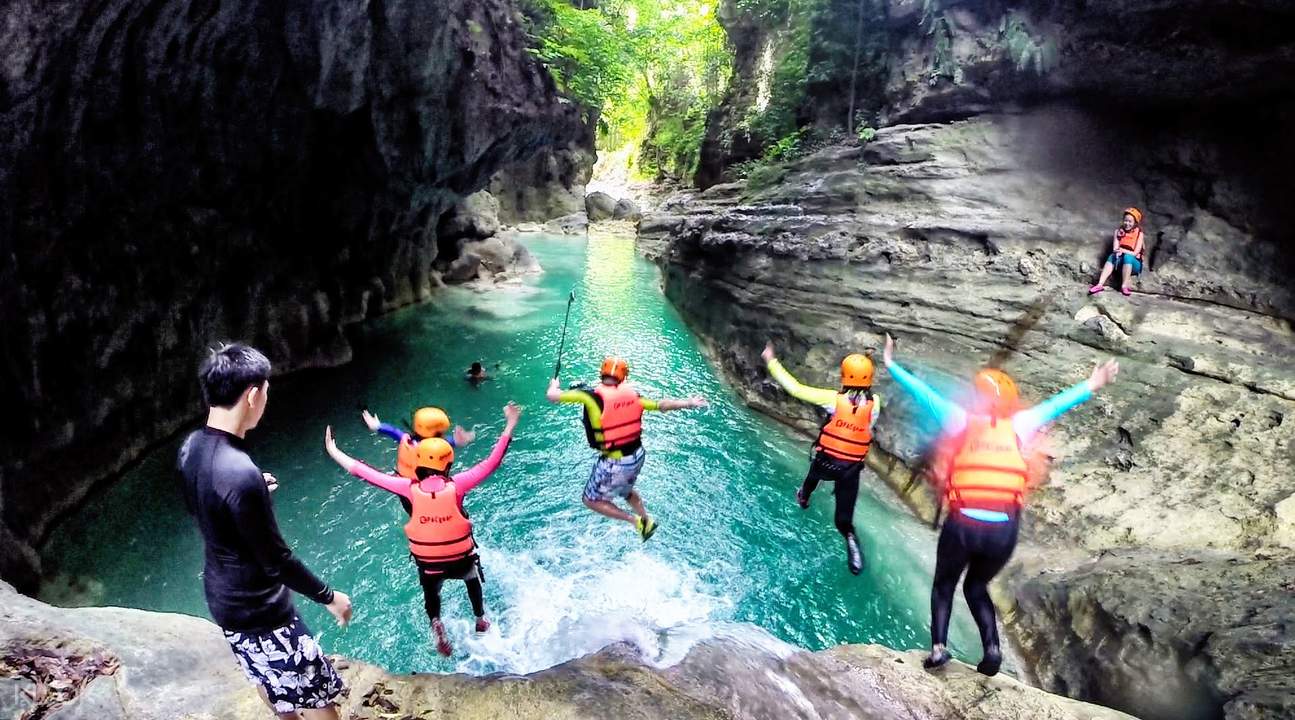 As Canyoneering is a combination of several activities like hiking, swimming, climbing, etc. one has to be more careful while enjoying this adventurous sports. The following are some tips that you must follow:
Go for small packs
Huge packs may get stuck in the slots, prompting tiredness and slowing the progress of your group. Take only the essential items like a headlamp, common medicines for fever, cold or pain, a whistle, matches, compass, duct tape, etc.
Protective gears
Wear protective gears as they protect you from bruises and provide comfort. For example, pads help to add or decrease friction, dependent upon how much pressure is applied against the rock.
Carry plenty of water and snacks
Carry sufficient food and water along with you. This is the only thing that you should carry in bulk to avoid adverse situations.